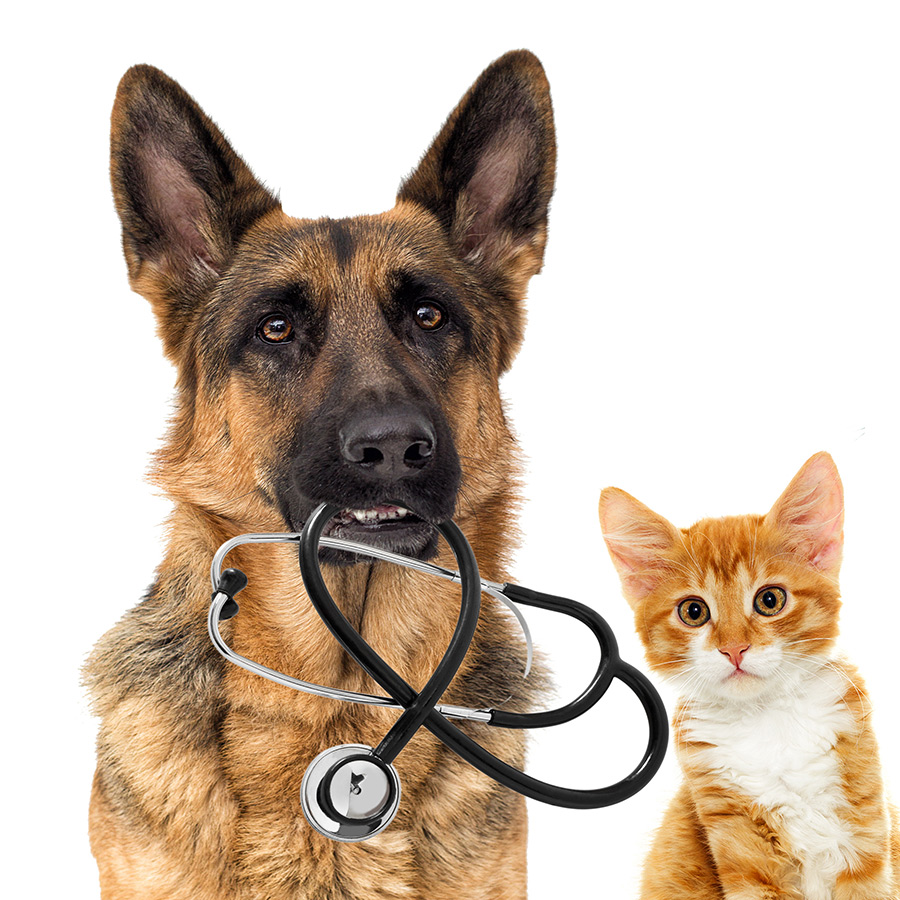 Small and Large Animal Veterinary Clinic
We are a small and large animal veterinary clinic located in central Iowa.
We offer a variety of services including health exams, farm calls, vaccinations, blood testing, x-ray, dental cleaning, ultrasound for pregnancy, boarding and grooming!
Give us a call to make an appointment today!