Small Animal Services
We offer a wide variety of small animal services including preventative care, health exams, routine surgeries, dentistry and x-rays. Our team is here to help you find the answers you need!
More information included on each of our sections of small animal services below!
Wellness Checks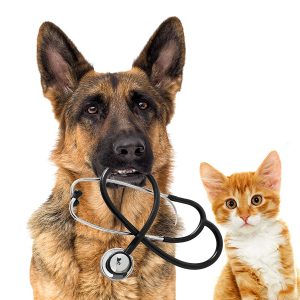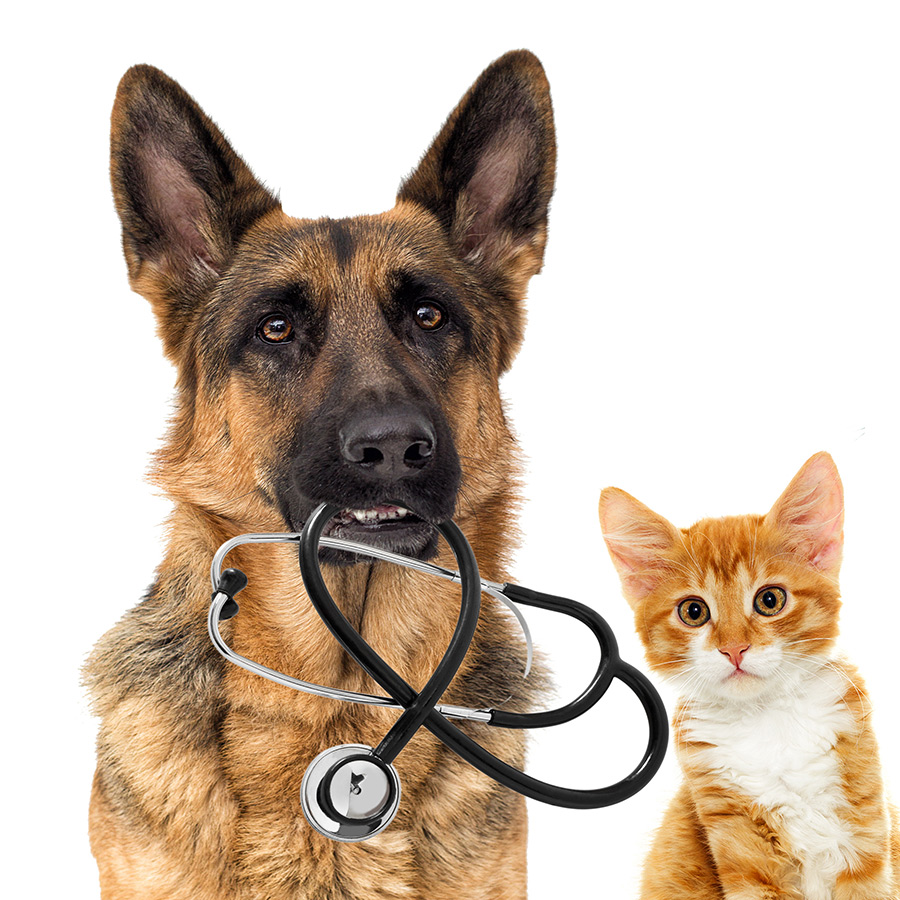 From puppies & kittens to adults pets, we provide health exams that focus on keeping your special pet on track to being the healthiest they can be!
*Vaccinations
*Intestinal Parasite Screens
*Urinalysis
*Heartworm & Lyme Disease Screening
*Joint Health
*Microchipping
Heartworm and Flea/Tick Preventatives play a very important role in your pets overall health. We carry many options and are confident we can help you find a good match for your pet's needs!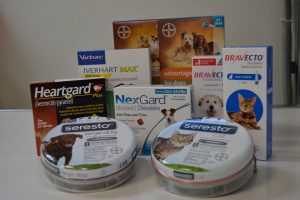 Surgery
---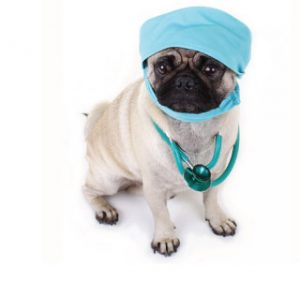 Surgeries are performed daily Monday – Friday at WCVC. We offer spay and neuter, routine soft tissue and orthopedic surgeries, mass removals and much more.
Call to set up a consult!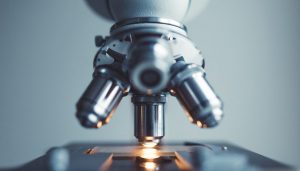 Labwork
Whether due to an illness, wellness exam or pre-surgical, our clinic is equipped to run in-house lab work on your pet.
*CBC* *Chemistry Profile* *Urinalysis* *Microscopic Examination* *Thyroid Testing* *Blood Glucose Level* *Phenobarbital Levels* *Progesterone*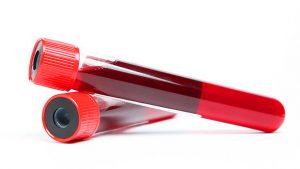 Dentistry
Periodontal disease is a VERY common condition found in most adult pets, especially small breeds. By the age of 3, almost every pet has some degree of periodontal disease. A lot of this is not evident to the owner until the breath becomes an issue; however, there is bad bacteria and gum decay starting long before that! The good news is that it is highly preventable! We are happy to give your pet a complete dental check-up and work with you on ways to prevent the bacteria in their mouths from becoming an issue to the rest of their body!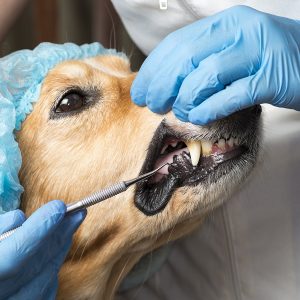 Radiology & Ultrasound
As patient's problems arise, not everything can be diagnosed by assessing the outside of the patient. Therefore, we are equipped with the ability to see internally using radiology and limited ultrasound.
This practice is widely used in the veterinary sector to help diagnose a multitude of problems originating from systems such as gastrointestinal, musculoskeletal, cardiopulmonary, reproductive, and urinary.