Meet Our Team!
All of the staff at WCVC are happy to answer any questions you may have! Learn a little more about each of us below!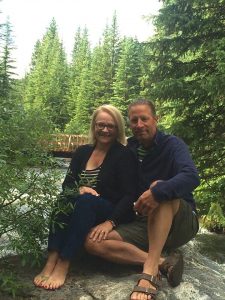 Dr. Michael Yanda graduated from Iowa State University College of Veterinary Medicine in 1986. After completing school, Dr. Yanda began with WCVC as a mixed animal general practitioner. Dr. Yanda and his wife Carol have lived in Webster City since 1986 where they raised their three children; Megan, Matt & Nate and have been active members of the community.
In his off time Dr. Yanda enjoys spending time with his family. You can also find him cheering on the Cyclones or outside enjoying the outdoors, probably in his kayak or listening to live music somewhere.
When asked what his favorite thing about working at WCVC: "I have enjoyed working with the great people of WCVC who strive to provide quality veterinary care to our community."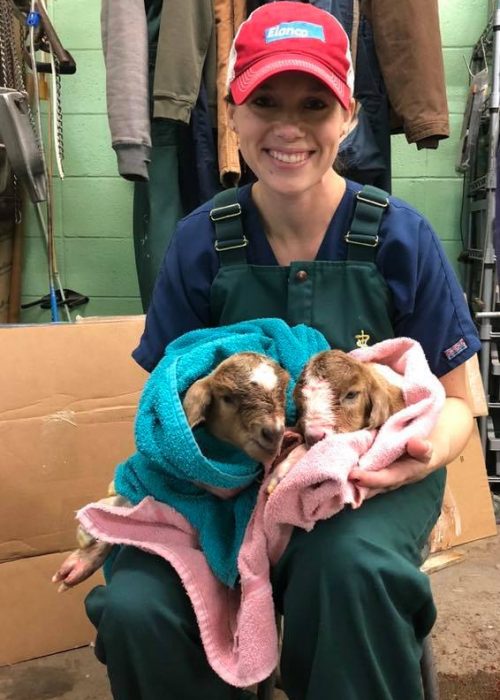 Dr. Jennifer Arnold is an alumni of Iowa State University College of Veterinary Medicine. Dr. Arnold has been in mixed animal practice since her graduation in 2009. She enjoys being involved in the community and working with local 4-H/FFA youth and their projects.
Dr. Arnold enjoys the variety of working in mixed animal. When she has free time she also enjoys spending it with her husband Travis and two sons Henry and Hayden. She stays busy helping her family with their show pigs and finding activities for her family to enjoy outdoors.
Dr. Arnold's favorite thing about WCVC: "The team environment is fun and we have such great clients! We get to serve a wonderful community and really get to know people!"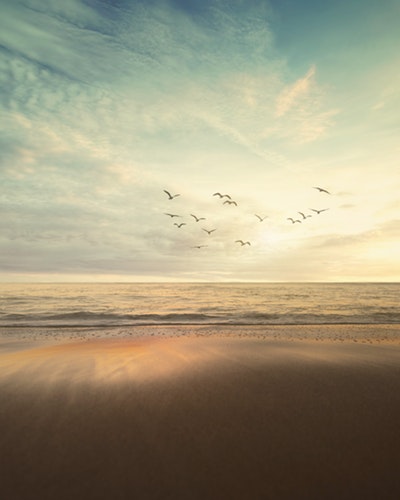 Dr. Timothy DeWaard graduated from Iowa State University College of Veterinary Medicine in 1999 where he started his veterinary career in a mixed animal practice. In 2002 with the help of a farming career, Dr. DeWaard started at WCVC as a part-time veterinarian and has continued to help our clients over the many years!
Dr. DeWaard incorporates his love for hunting, camping and woodworking with his wife, Kristi, son, Luke, and daughter, Olivia!
"The challenge and adventure of each day's obstacles" are Dr. DeWaard's favorite things about working at WCVC!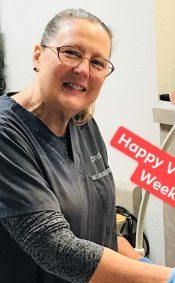 Cindy Wagner has been serving WCVC as a veterinary technician and assistant since 1989. When she is not tending to the doctors' and clinic's needs, you can find her spending time with her children and grandchildren. She has always had a love for the outdoors and sports, especially the Oakland Raiders!
Cindy enjoys "the family environment and all of the clients we get to help on a daily basis!"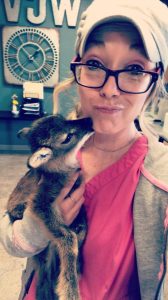 Lana Alexander
started with the team at WCVC in 2007 and over the years has become a familiar face and voice to clients as they walk in the front door or call with questions! You can find her coordinating the clients at the front desk or lending a helping hand to the doctors! Lana is very passionate about animals, but you can also find her enjoying time with her son, Easton and doing anything involved with the outdoors, swimming, camping, fishing or going to concerts or car shows with friends!
Lana says her favorite thing about working at WCVC is "being able to work with animals and making great relationships with clients in a fast-paced environment!"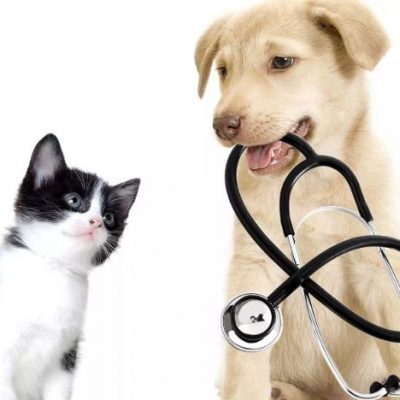 Katie Nyren has her Bachelors Degree in Psychology & Sociology from Buena Vista University and joined the WCVC team in 2018 where she works with the clients at reception. When she is around you can find her assisting clients with all of their pet's needs!
Katie loves spending time with her husband, Dan and daughter Piper! Katie also enjoys spending time with friends, volunteering for special causes, traveling and continued learning in psychology issues & treatments!
Some of Katie's favorite things about WCVC are: "it's a new, different day each day. No day is the same! I love being a part of helping vets who provide care and support to so many wonderful clients! I also like being a means of support and comfort during difficult times for the clients".
Kennels
Taylor Mason
Our hospital needs constant attention to animals whether they are staying with us for a problem or for boarding. Taylor works hard at keeping their area clean and comfortable!